With quality design and custom music selection, Wilden Media created a unique music experience for the re-branding of Birks.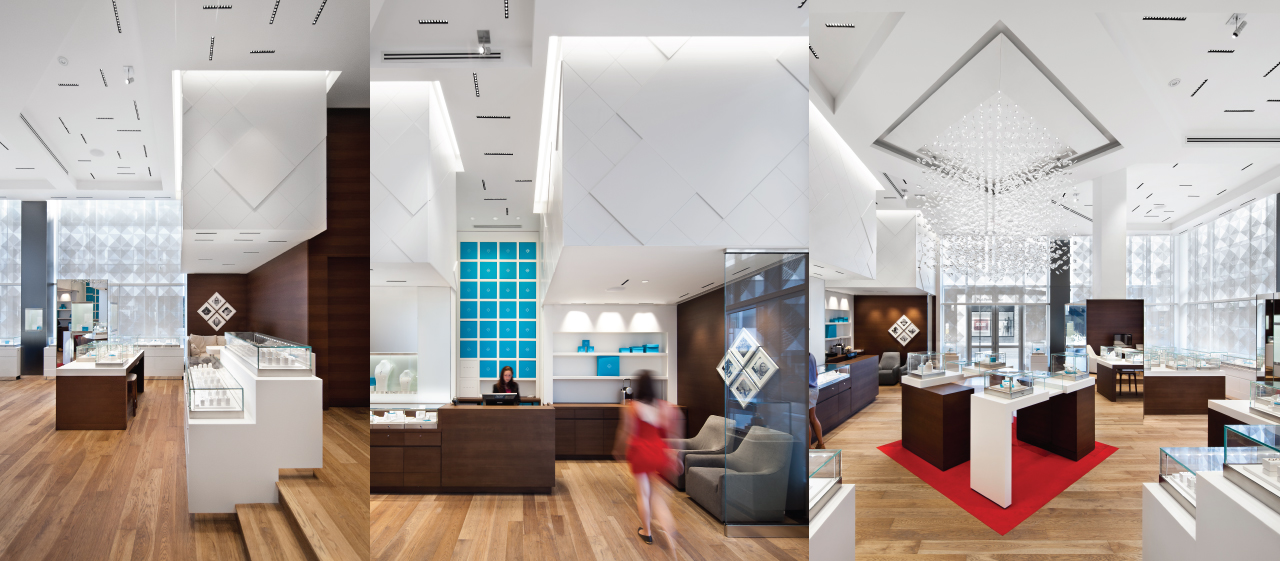 Iconic Canadian jeweller
Birks
has just changed its name to 'Maison Birks', and it's opening new boutiques carrying only Birks-branded jewelry. These moves are partly a response to increased competition within Canada's premium jewelry market.
The first "mono-brand" Maison Birks opened last week at Mapleview Shopping Centre in Burlington Ontario, and a second opens this week at Montreal's Quartier DIX30. More mono-brand Maison Birks stores will follow.
The new stores are relatively small. The Mapleview Birks is 1,385 square feet, and the Quartier DIX30 Birks is about 1,500 square feet. As a comparison, Birks' largest stores are in the 15-20,000 square foot range.
Maison Birks has a new logo (inspired by a diamond - see above) and will commence a new advertising campaign. In addition, Maison Birks has launched 16 new jewelry collections that include bridal pieces featuring Canadian diamonds.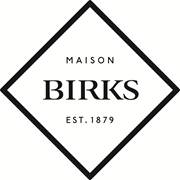 ---
Share this post
Related Posts
---